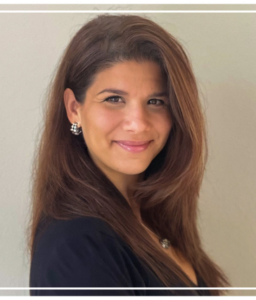 Cara Macksoud, FBS® is the CEO of Money Habitudes. She completed the Financial Therapy Graduate Certificate at Kansas State University and holds a BS in Finance from NYU Stern School of Business. She is a Certified Financial Behavior Specialist® and a member of the Financial Therapy Association where she serves on their business development committee. She is also a member of the Association of Financial Counseling and Planning Education (AFCPE) and is an AFC candidate.
Prior to joining Money Habitudes, Cara was the CFO/COO for The Animation Project, an incentivized workforce development program for at-risk youth. Before her time in the nonprofit sector, Cara was an ETF trader for 12 years and, at the time, the youngest female to earn a trading seat on the floor of the NYSE.
Cara is the founder of Bank Roll'd, a financial literacy non-profit on a mission to provide education and mentorship to unbanked people who are being left out of the banking system.
As a result of the disconnect between her modest lifestyle growing up in Brooklyn and the flashy, indulgent Wall Street lifestyle, Cara had to come to terms with very different attitudes related to money. She began running Relationship with Money workshops to help participants gain a deeper understanding of their own financial behaviors related to risk. It laid the foundation for Cara's future career becoming more focused on the psychology of money to help people take control of their financial health.
Cara resides in Florida with her husband and their five children enjoying the hot weather and hunting for shark teeth.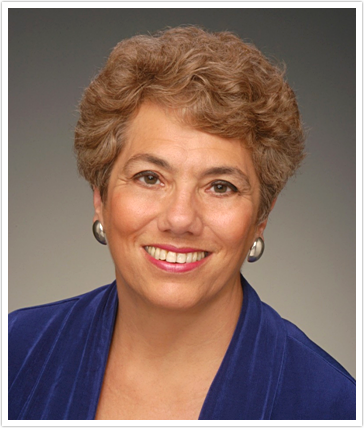 Syble Solomon, Founder of LifeWise Strategies and the creator of Money Habitudes, is a speaker, educator and coach who specializes in the psychology of money. Syble has presented to a diverse range of groups, including financial planners, financial educators, social workers, educators, the NFL, female professionals and non-profits throughout the US and in Europe, Australia and Canada. She's been quoted in more than 100 publications and has received numerous awards and recognitions for her work.
Since 1995, Syble has been an executive coach and adjunct faculty member with the Center for Creative Leadership, one of the top ten leadership institutions in the world. She has been working with Network of Executive Women (NEW) since 2016 and served at the National Leadership Institute at the University of Maryland for ten years.
Syble began her career as a Peace Corps volunteer in the Philippines. Prior to developing Money Habitudes, she was a child development specialist, working with school systems and nonprofits to provide training and program development. She has been an adjunct faculty member at Southern Connecticut State University, University of Nevada Reno, Teikyo Post University and the University of North Carolina at Greensboro. She was a doctoral fellow at University of Pittsburgh, received her Masters in Education at George Washington University and her B.A. in Economics with a minor in psychology from Douglass College, Rutgers University.