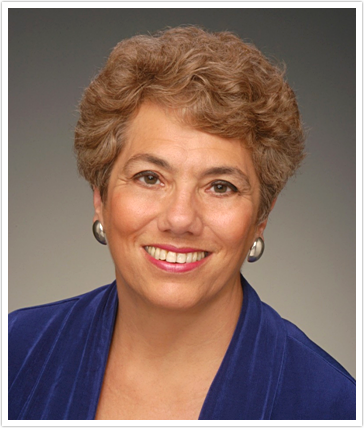 Syble Solomon, Founder of LifeWise Strategies and the creator of Money Habitudes, is a speaker, educator and coach who specializes in the psychology of money. Syble has presented to a diverse range of groups, including financial planners, financial educators, social workers, educators, the NFL, female professionals and non-profits throughout the US and in Europe, Australia and Canada. She's been quoted in more than 100 publications and has received numerous awards and recognitions for her work.
Since 1995, Syble has been an executive coach and adjunct faculty member with the Center for Creative Leadership, one of the top ten leadership institutions in the world. She has been working with Network of Executive Women (NEW) since 2016 and served at the National Leadership Institute at the University of Maryland for ten years.
Syble began her career as a Peace Corps volunteer in the Philippines. Prior to developing Money Habitudes, she was a child development specialist, working with school systems and nonprofits to provide training and program development. She has been an adjunct faculty member at Southern Connecticut State University, University of Nevada Reno, Teikyo Post University and the University of North Carolina at Greensboro. She was a doctoral fellow at University of Pittsburgh, received her Masters in Education at George Washington University and her B.A. in Economics with a minor in psychology from Douglass College, Rutgers University.